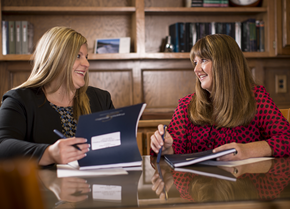 Customized Bookkeeping Services
QuickBooks Support
Accounting System Set Up
Whether you are a new start up or an established business we can assist you in developing a customized solution to meet your accounting needs. We can easily provide solutions ranging from full charge bookkeeping to simply being an expert advisor to help you keep your own books in house.
We are QuickBooks advisors and can help you make the most of your QuickBooks accounting software.  Answers to QuickBooks questions are just a phone call or email away.
Our firm can assist your business in setting up an accounting system, the first step is to evaluate your needs, once that is established we can develop and implement an accounting system that will be accurate, reliable, and timely; most of all a system that gives you valuable information to make informed business decisions.